SOLD – Kees van der Westen Mistral
Posted on June 16th, 2015
Mistral machine no. 32
Kees van der Westen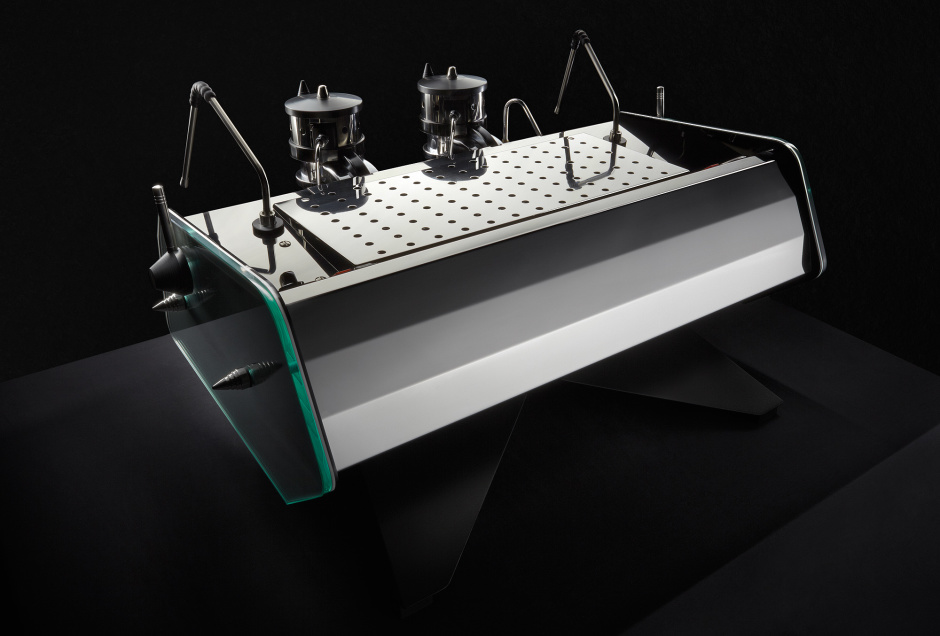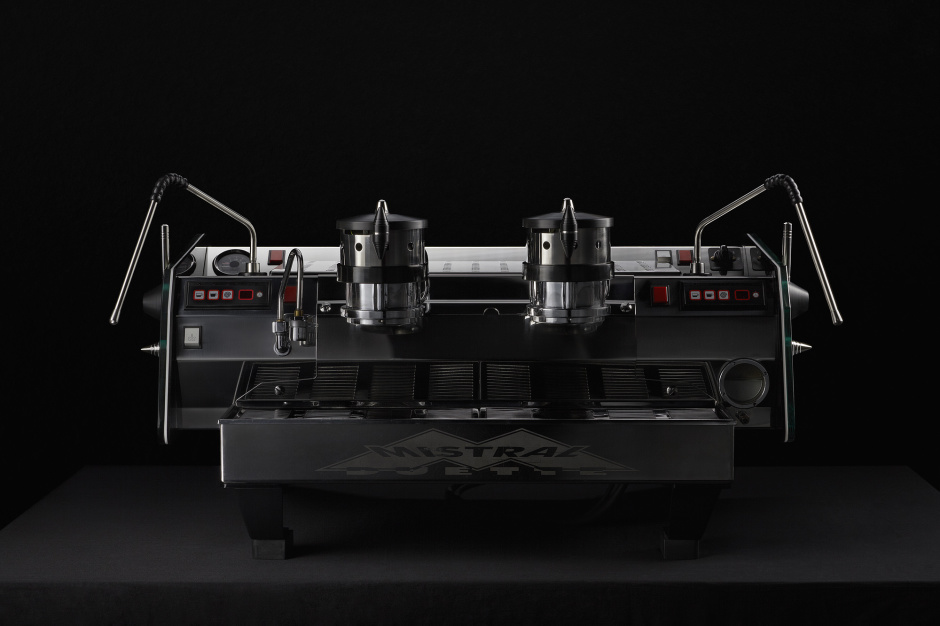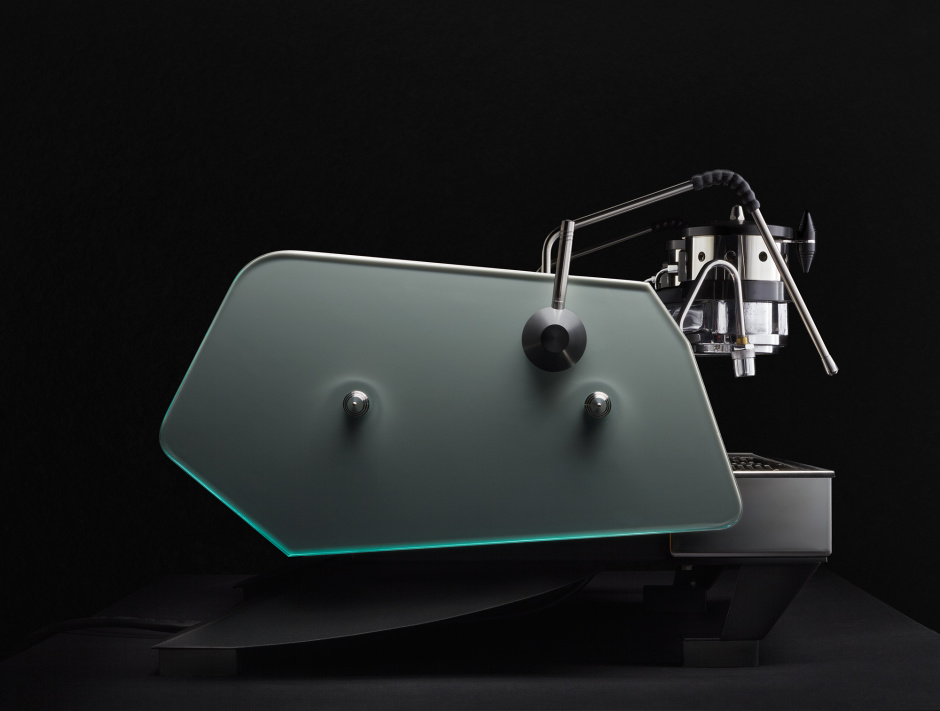 Complete nuts and bolts rebuild – new legs, chassis powdercoat, and full re-polish of panels. Every gasket and valve replaced. Over a year part time on the project at this stage!
New coffee boiler.
Insulated steam boiler.
A total of three PIDs, one for the coffee boiler and one per group cap via cartridge elements. Steam is pstat/SSR.
Power is 25 Amp single phase, about 5 amps more than original.
Steam valves converted to lever type, one lock-on direction forward and momentary purge backward. Valve bodies are Nuova Simonelli adapted and feature a LM anti-vac valve on each wand.
Custom paddle switch – functionally the same as Marzocco MP group, two stage operation, but electrical rather than mechanical so there are no seals to change.
Chronos key pads for shot clock, volumetrics on both groups with a manually controllable preinfusion function. Use either touchpad or manual paddle at any time. I find I like to flush with the paddle and pour shots via the touchpad.
Custom made dispersion block in POM-C (same as current Speedster setup) for cleaning ease, temp stability.